An Important note to all our valued clients, partners and colleagues.
WE ARE OPEN FOR BUSINESS!

On behalf of our team at Abreu Cabinets, we are wishing everyone great health and safety during this unfortunate global COVID19 pandemic, we are open to service our clients and work, but with great care and precaution to protect our staff, our colleagues and our clients.
All clients visiting our showroom must wear a mask and must sanitize hands inside our showroom. 
As a safety measure we recommend highly that you wash your hand disinfect your hands before entering our showroom and as extra precautions, we ask that you sanitize your hands with our hand sanitizers inside our showroom and most importantly, you must wear your mask inside our showroom at all times, no exceptions will be extended to anyone.  We care about our clients and team's health and safety.
We thank you for your support and understanding regarding these life changing rules.
Welcome to our showroom, we look forward to meeting you and having the opportunity to work with you and your project.
Wishing you and yours an abundance of health and happiness.
Our clients are very important to us and we value everyone's time.  We are not open to the public, our showroom is by appointment only to guarantee safety.  When can't wait sit down with you and hear all about your ideas and requirements for your project.
145 N. Willow Street, Trenton, New Jersey 08618
(We are located on the corner of N. Willow Street & Passaic Street, on the orange side of the building.)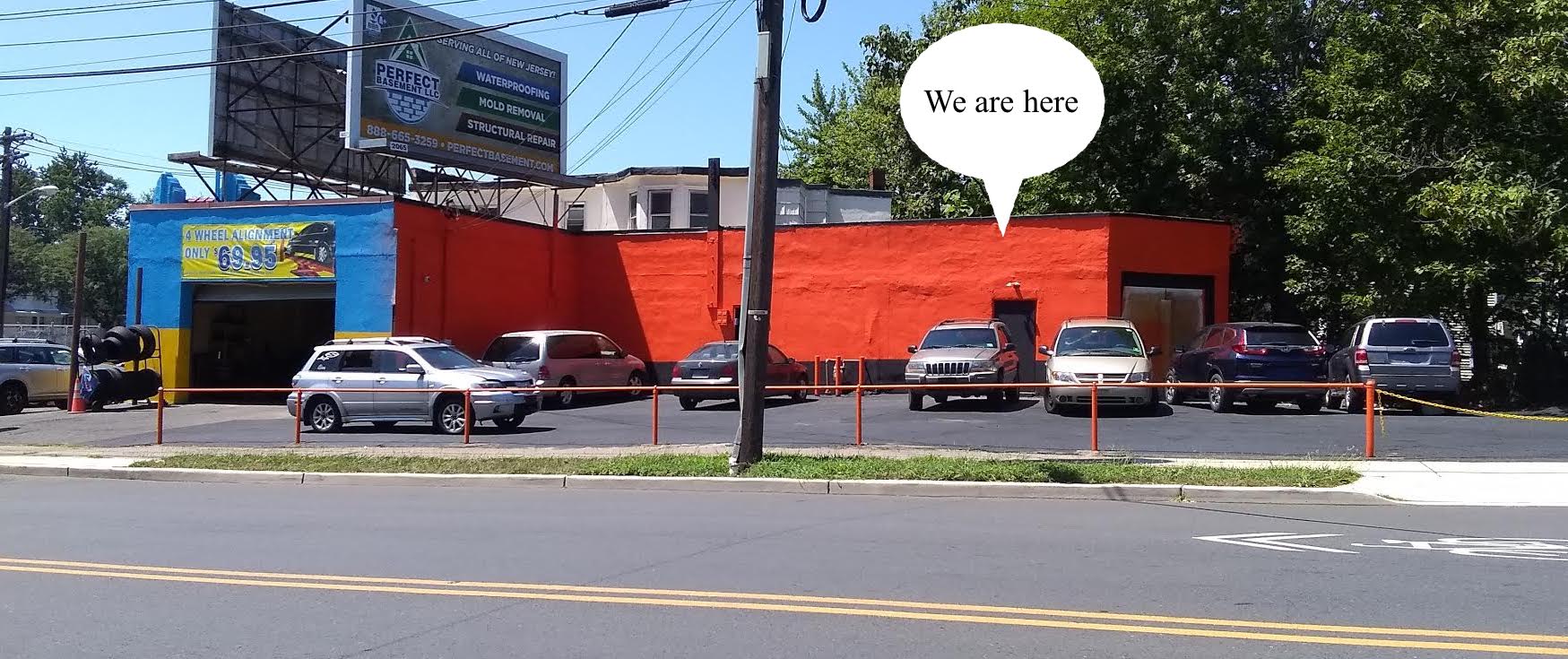 © 2020-2023 AbreuCabinets.com is a brand of Boro Diverse, Ltd.  All rights reserved.
Visiting and using this Site constitutes that you accept our Terms Of Use & Private Policy (effective 01/01/2022). Visitors and users, any and all material on this site is property of AbreuCabinets.com and it's rightful owner.   Site design by Giselle Trujillo, GT1 International, Ltd., www.gt1international.com