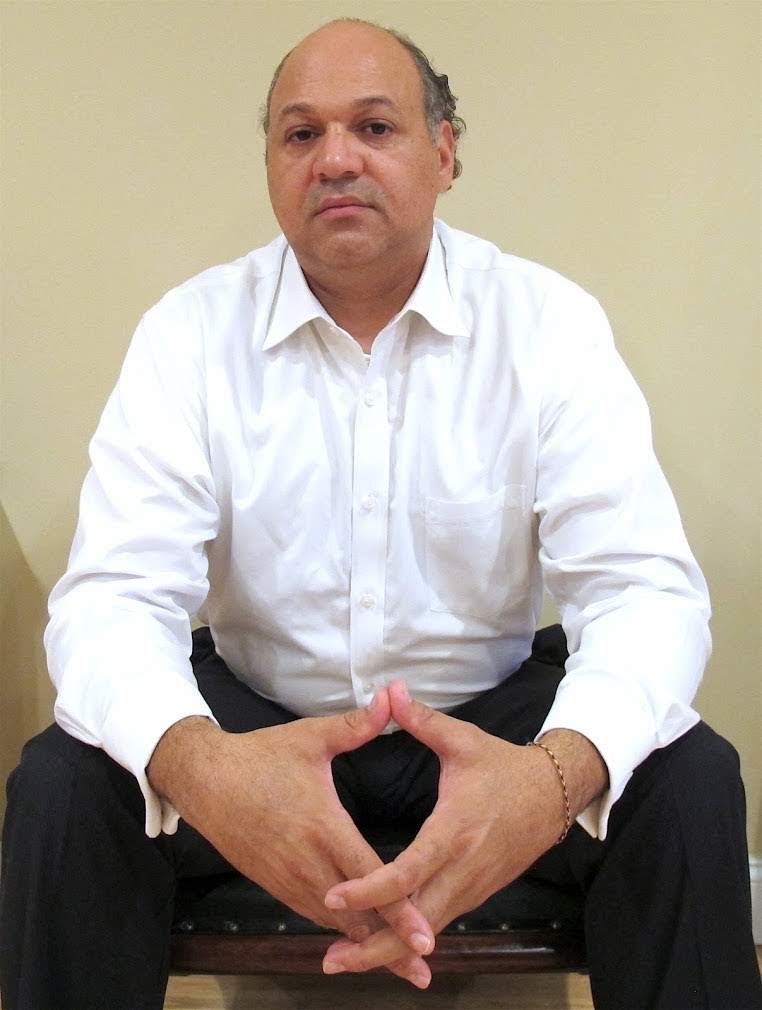 A skilled and talented woodworker with over 45 years of custom wood furniture experience.   Victor grew up in the wood milling and furniture manufacturing business.  His parents 56 years later still own and operate the same company.  During his earlier years in the family business, Victor designed, made and sold custom pieces of furniture for hotels and other businesses in Dominican Republic.  During a harsh financial obstacle in his parents factory, Victor decided to yield his college studies and take over to save the family business by implementing modern business techniques and expanding the companies portfolio, he not only acquired new accounts by driving around the Island, but also helped develop new designs.  Victor succeeded and till todays date his parent own and operate that very same company.  Two years after arriving in the States and with little knowledge of the American way, Victor leaped and developed his own wood working business while working 18 shifts for someone else in order to take care of his family.  Almost Immediately his Entrepreneural flourished and twenty-eight years later he continues to operate his very first company and decided to join the faster and modern cabinetry industry to maintain an industry he knows and loves so well.  Victor decided why not offer high quality cabinets at competitive prices and at faster delivery times, he gave it a go.  Because of the high demands for high quality ready made cabinets, Victor's custom cabinetry has yielded, thus, he still offers custom services for clients, in order to remain in an industry he grew up in and loves, he decided to join the fast moving cabinetry industry, along with his lifetime experience he is now able to  offer high quality craftsmanship products, faster and at competitive prices.Victor's concept is that high quality does not always have to cost an arm and a leg, with this in mind he services his repeat clients.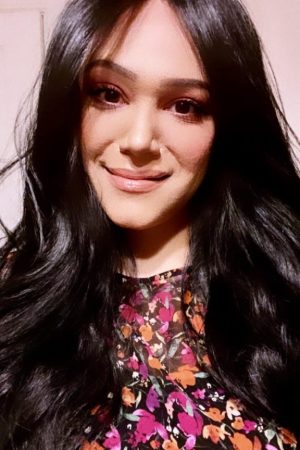 ARLENY ABREU
Arleny Abreu obtained a Business Degree from Mercy College in 2015. She has over 10 years experience working in real estate and interior design. With her combination of skills and experience she can help you find the perfect kitchen. Her network consist of General Contractors, Real estate brokers and developers.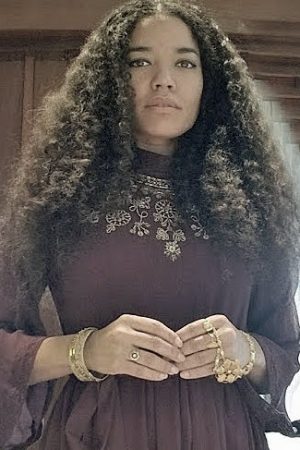 GISELLE TRUJILLO
Entrepreneur and artist in the fashion, entertainment, marketing and digital publishing industries. Giselle offers the company her 21 years of business and marketing experience.
© 2020-2023 AbreuCabinets.com is a brand of Boro Diverse, Ltd.  All rights reserved.
Visiting and using this Site constitutes that you accept our Terms Of Use & Private Policy (effective 01/01/2022). Visitors and users, any and all material on this site is property of AbreuCabinets.com and it's rightful owner.   Site design by Giselle Trujillo, GT1 International, Ltd., www.gt1international.com